A community-minded club

Supporting the wider Bass Coast community

---
WLSC is located in the Victorian sea-side town of Cape Paterson operating from Cape Paterson Bay Beach. It's surrounding rock formation forms a family-safe bay and the man-made rockpool enables safe swimming for our youngest of beach-goers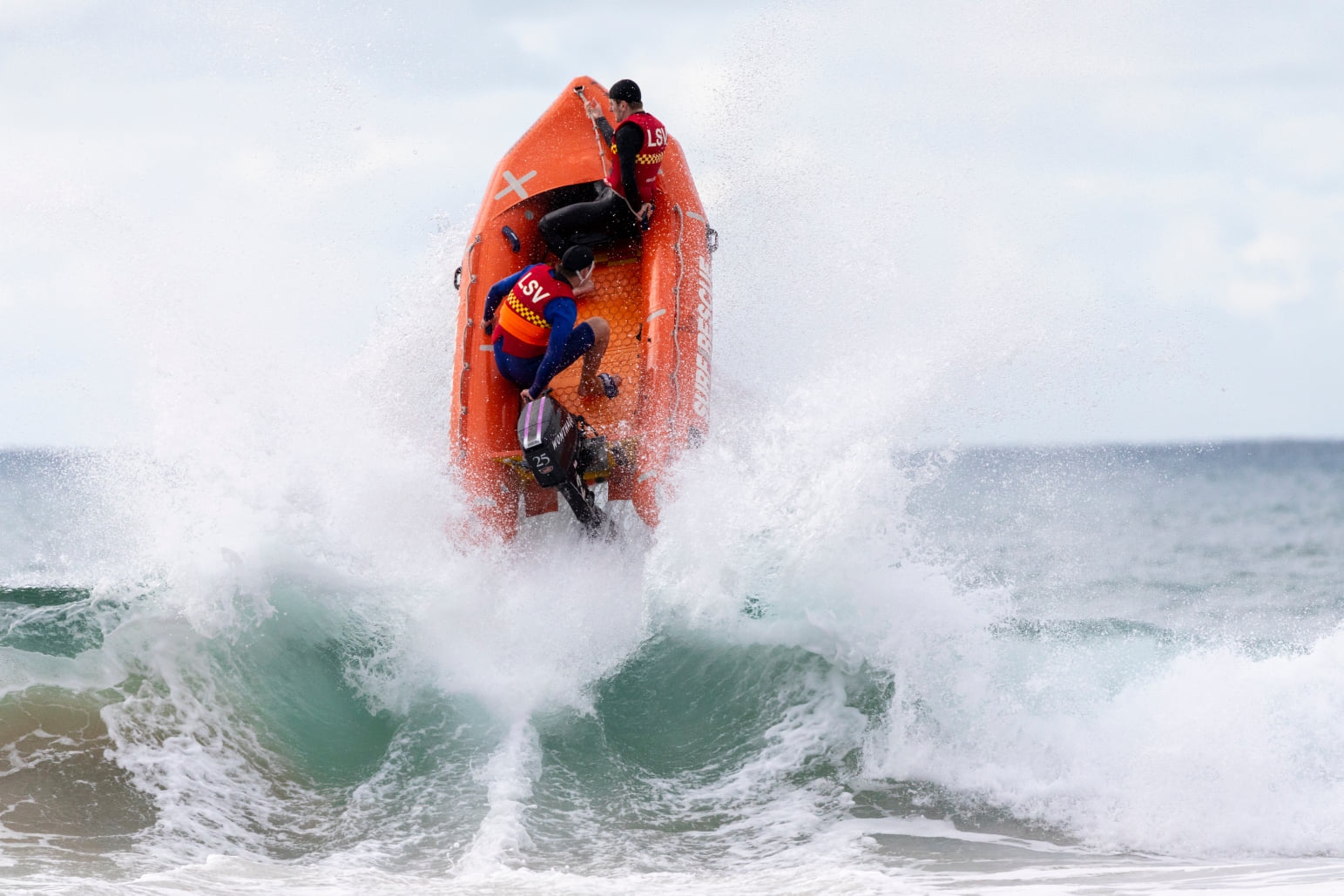 Surf Life Saving exists to save lives, create great Australians and build better communitiesSLSA
There are many ways in which you can get involved as a Life Saving volunteer. Life Saving has opportunities for people to be an active patrol member saving lives on the beach, an age manager for Nippers on the weekend or as a volunteer club official working behind the scenes to ensure things run smoothly.
The Committee

Meet our amazing club leadership.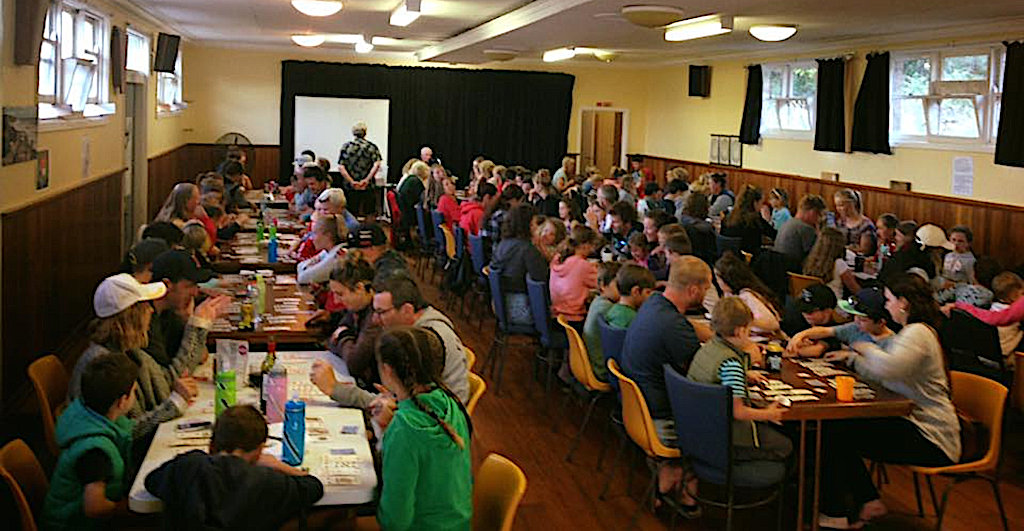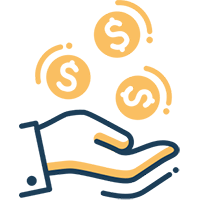 Fundraising
We fundraise through the sale of club merchanise and uniforms, sale of food and drinks from the club coffee shop, and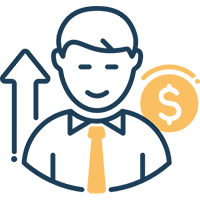 Management
Wonthaggi LSC is run by an elected executive team, supported by a committee. All positions are filled by volunteers dedicated to the club.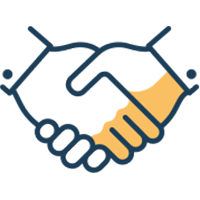 Teamwork
The club has a great focus on teamwork, and this extended to our parter
Cape Paterson

Weather Forecast
The Info

Our community impact at a glance.
Over
years of service to the community
Rescues
in the last decade
First Aids
in the last decade
Over
Preventative Actions in the last decade