Wonthaggi Life Saving Club (WLSC) was established in 1938 under the Royal Life Saving Society of Australia; Victoria Branch. With the merger between Surf Life Saving Victoria and Royal Life Saving Society Australia Victoria Branch occurring in 2002, WLSC operates as an affiliated club of Life Saving Victoria. 
WLSC is located in the Victorian sea-side town of Cape Paterson operating from Cape Paterson Bay Beach. It's surrounding rock formation forms a family-safe bay and the man-made rockpool enables safe swimming for our youngest of beach-goers. 
WLSC prides itself on being a community-minded club supporting the wider Bass Coast community.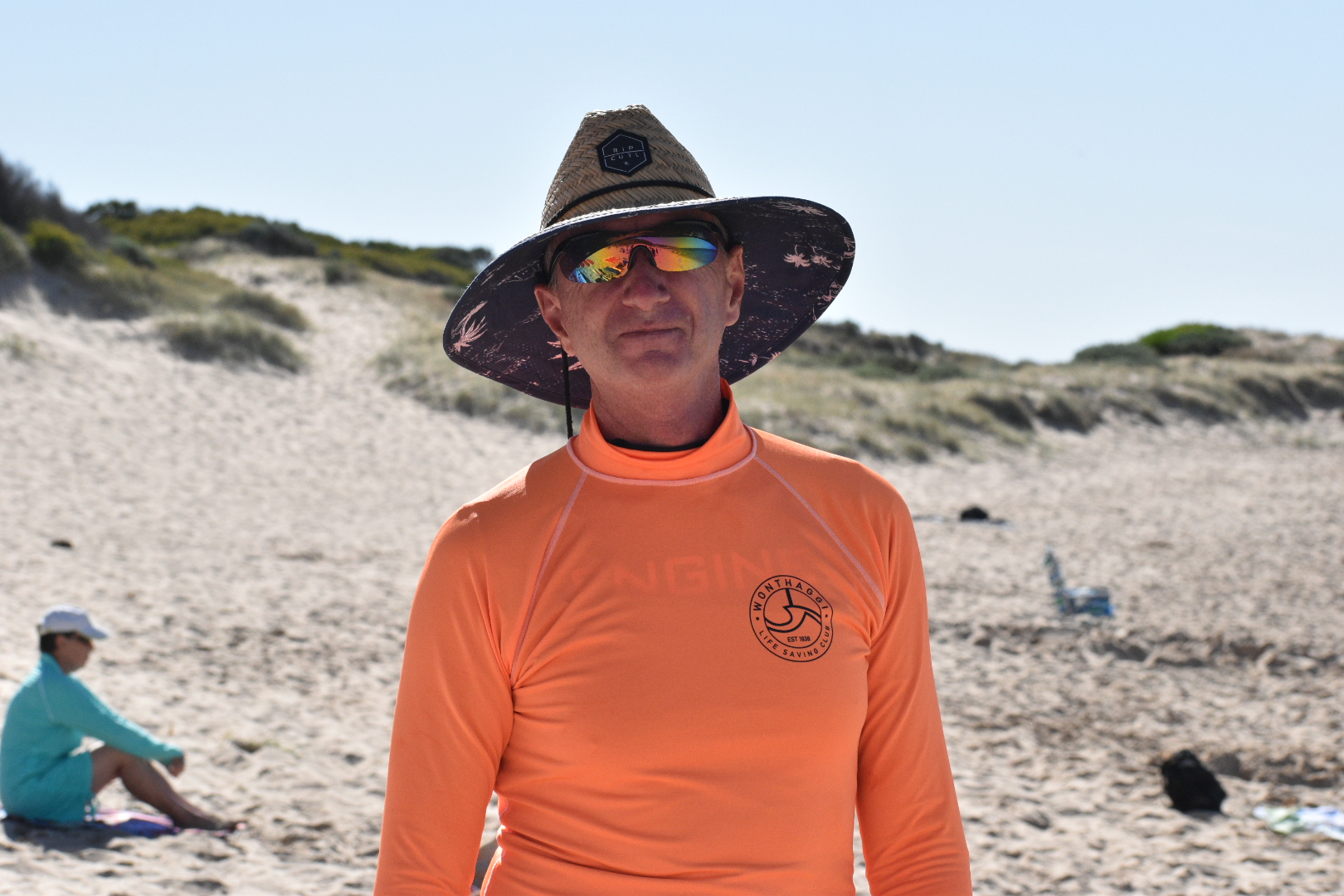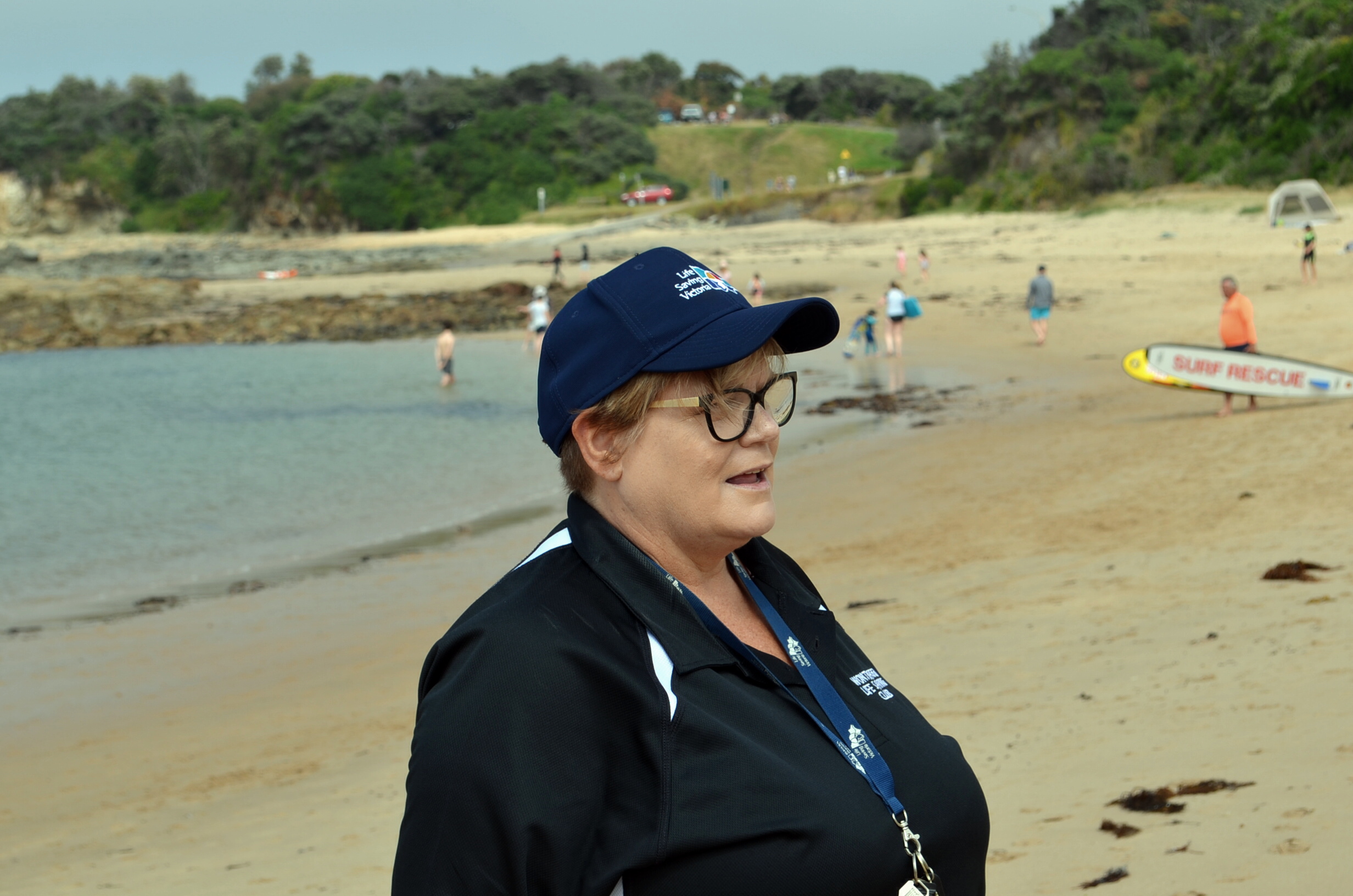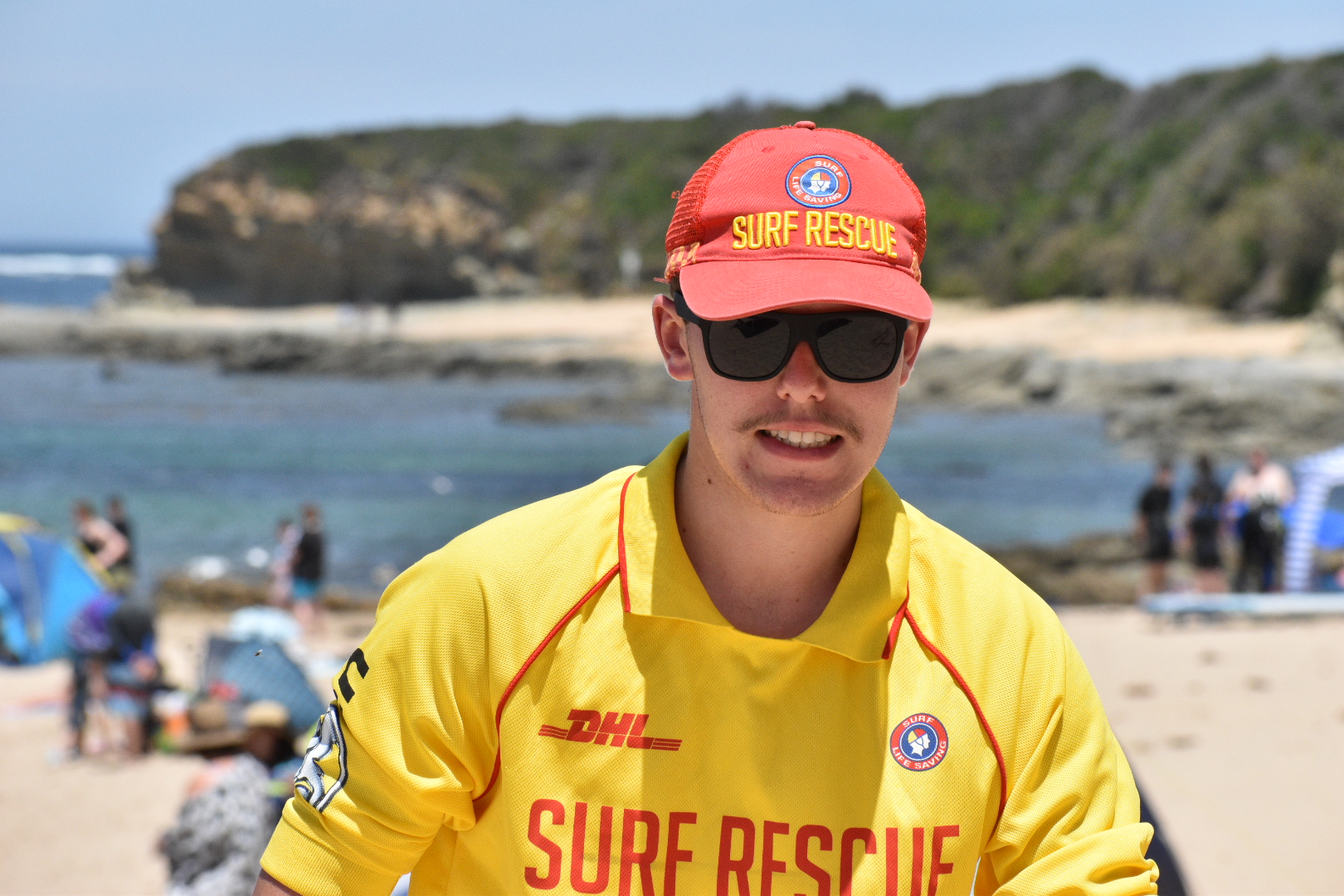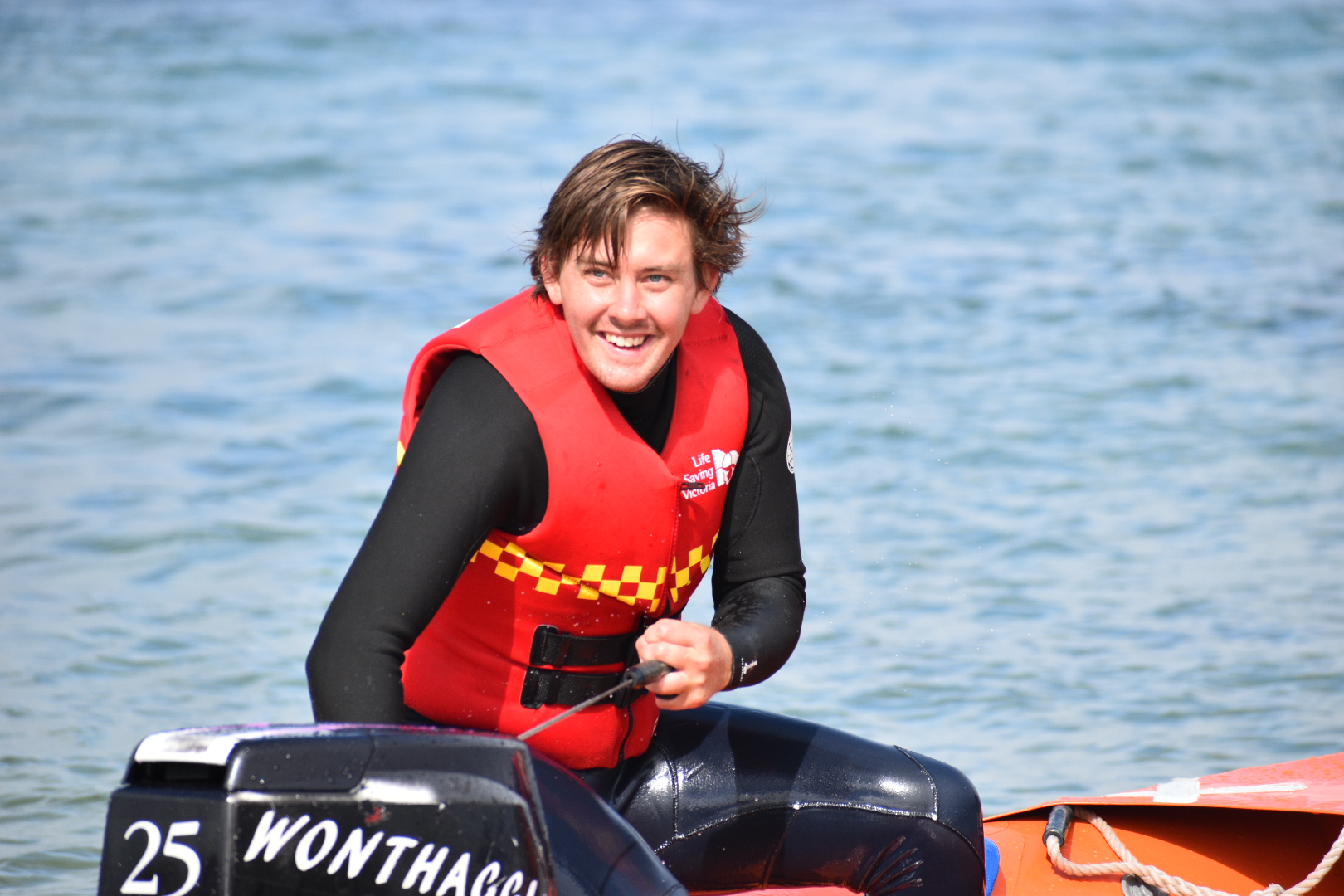 EXECUTIVE COMMITTEE
GENERAL COMMITTEE
Chief Instructor: Paul Caddaye | [email protected]
IRB Captain: Tom Jackson | [email protected]
First Aid Officer: Vacant
Gear & Equipment Officer: Matt Madeley | [email protected]
Club IT Officers: Vacant
Communications Officer: Vacant
Registration/ Membership Officer: Vacant
Club Safety/ Facilities Officer: Vacant
Coffee Shop Manager(s): Vacant
Merchandise Officer: Vacant
Grievance Officer: Vacant
Covid Safe Coordinator(s): Vacant
YIP's Program Coordinator: Sandra Madeley
Starfish Program Coordinator: Sandra Madeley
Club Functions & Social Activities Officer: Vacant