WLSC conducts patrols on Cape Paterson Bay Beach with roving patrols to Undertow Bay. Patrols are manned by our qualified volunteers on weekends and public holidays between November and Easter each year. Our regular patrolled swimming area sits immediately in front of the patrol tower and is designated by the red and yellow flags during patrol time. We do not recommend swimming at Undertow Bay due to the strong currents and permanent rips present. Additionally, we also urge our beachgoers to be mindful when exploring the rocks that form the border of the bay during low tide as these can present a potential for injuries due to crashing waves knocking explorers off their feet.
Our lifesavers may engage in a range of duties whilst on patrol and these may include:
First Aid

Rescues

Roving patrols to Undertow Bay

Preventative actions

Water Safety education

Upskilling and training
Come down and say hello to our wonderful members who volunteer their time over the summer to keep our Bay Beach users safe.
WLSC will be providing patrols between Saturday 26th November 2022 to Sunday 23rd April 2023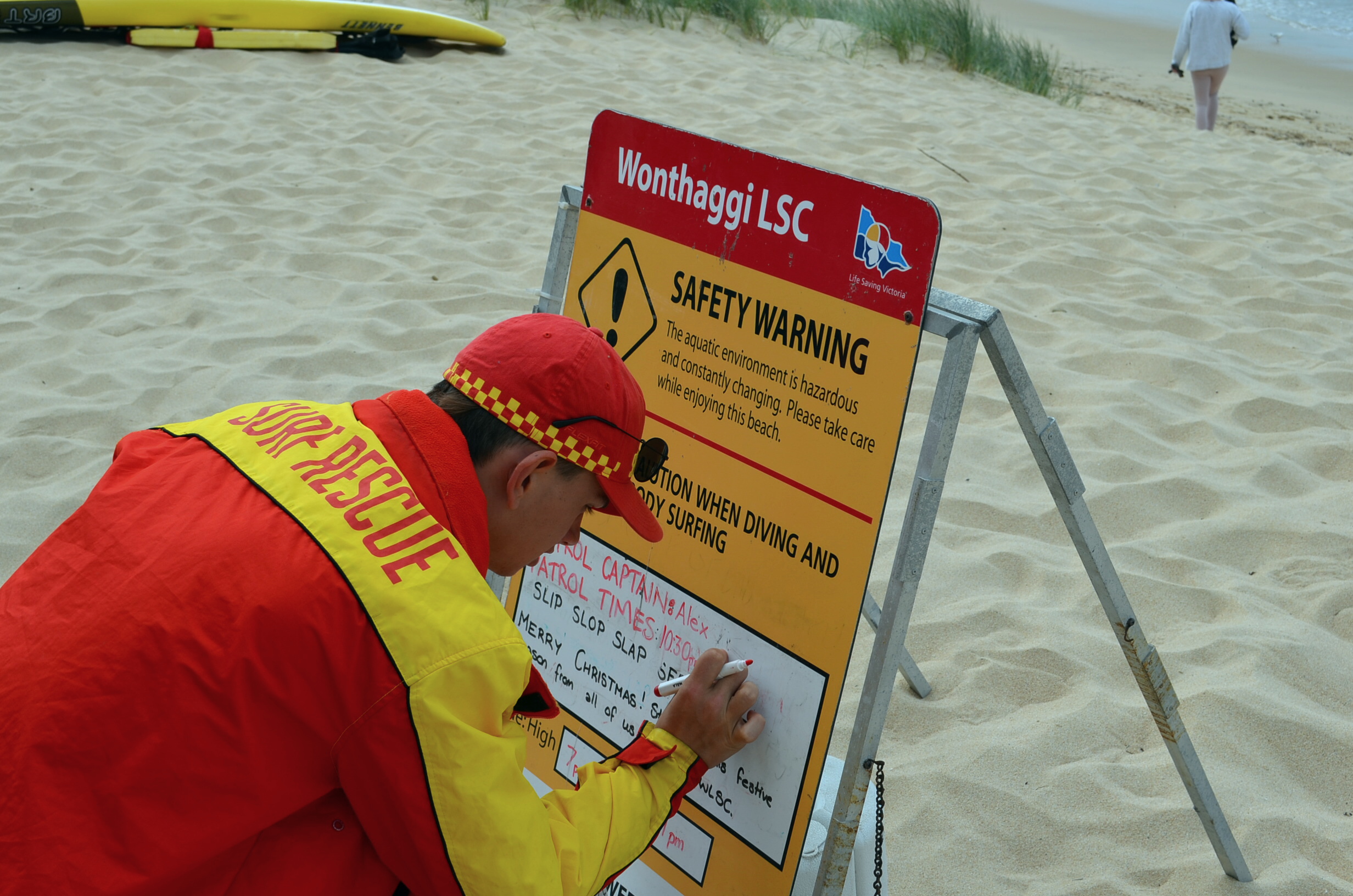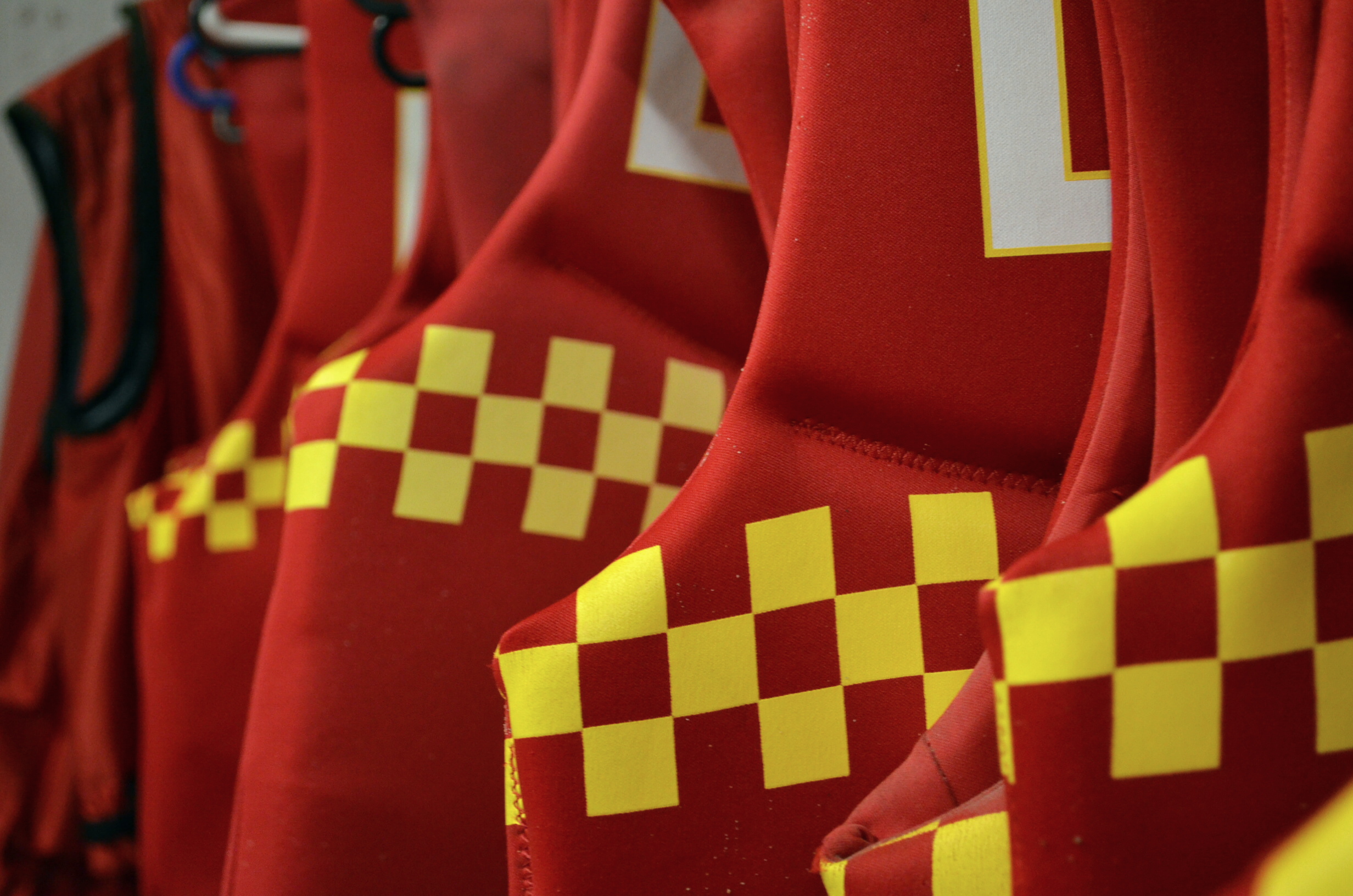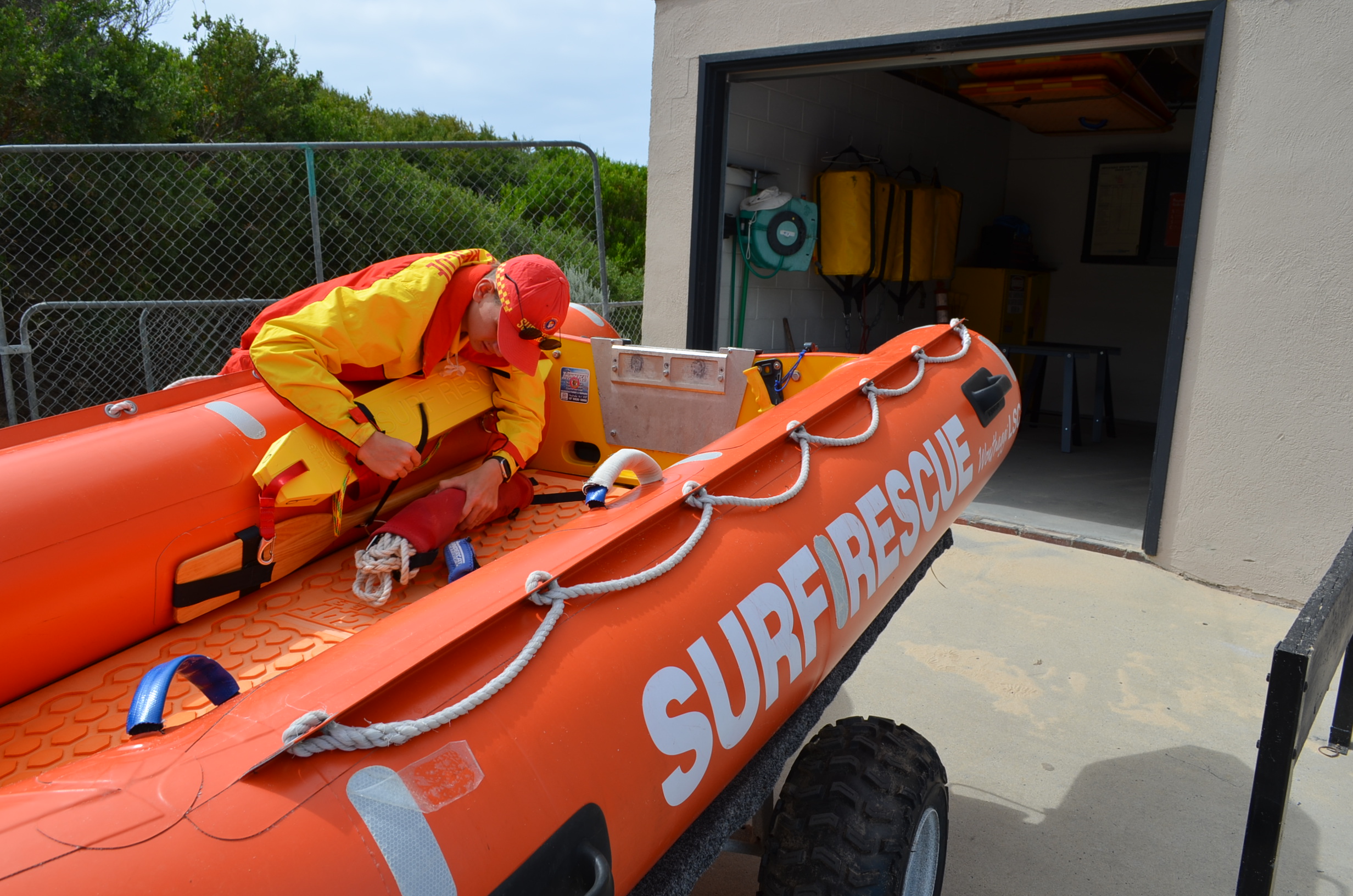 There are a range of awards our patrolling members hold to don the red and yellow, the most common being the Bronze Medallion. However there are a number of other roles on patrol that don't require you to swim.
Patrolling awards include:
Surf Rescue Certificate (SRC)

Bronze Medallion (BM)

Radio Operator Certificate (ROC)

Silver Medallion Beach Management (SMBM)

Silver Medallion Aquatic Rescue (SMAR)

Gold Medallion (GM)

First Aid (FA)

Advanced Resuscitation Techniques (ART)

Inflatable Rescue Boat Crew (IRBC)

Inflatable Rescue Boat Driver (IRBD)

Rescue Water Craft Operator Certificate (RWC)
If you would like to join us as a patrolling member, please send an email to [email protected]